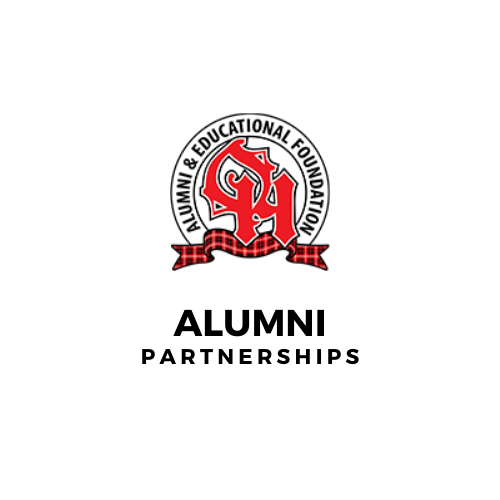 Alumni Partnership Initiative
The Oak Hills Alumni and Educational Foundation have partnered with Oak Hills High School's Career Counseling Services in an effort to connect alumni from our local business community with students interested in pursuing similar career paths.

If you are an Oak Hills Alumni and are interested in volunteering a portion of your time, please complete the application form by clicking here.
Thanks in advance for your support!