Highlander Food Truck Frenzy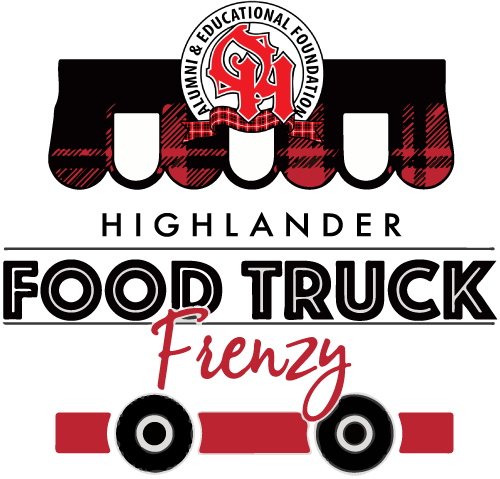 What is the Food Truck Frenzy you ask???  It is a huge fundraising party  for the alumni of Oak Hills and the surrounding Oak Hills community.  The day is filled with delicious treats from 10 -15 food trucks, a bouncing good time for kids with blow ups from Cincinnati Circus, along with suds from local breweries, topped off with music for singing and dancing from the Sullivan and Janszen band. 
All proceeds go directly back to the students within the walls of Oak Hills schools to fund innovative initiatives not paid for by taxpayer dollars. 
Although the first annual event was a huge success, the Frenzy has been cancelled for the fall of 2020 due to the Covid pandemic.  But don't worry, we are already prepping for the fall of 2021.  Hope to see you then!!