Shari Jewell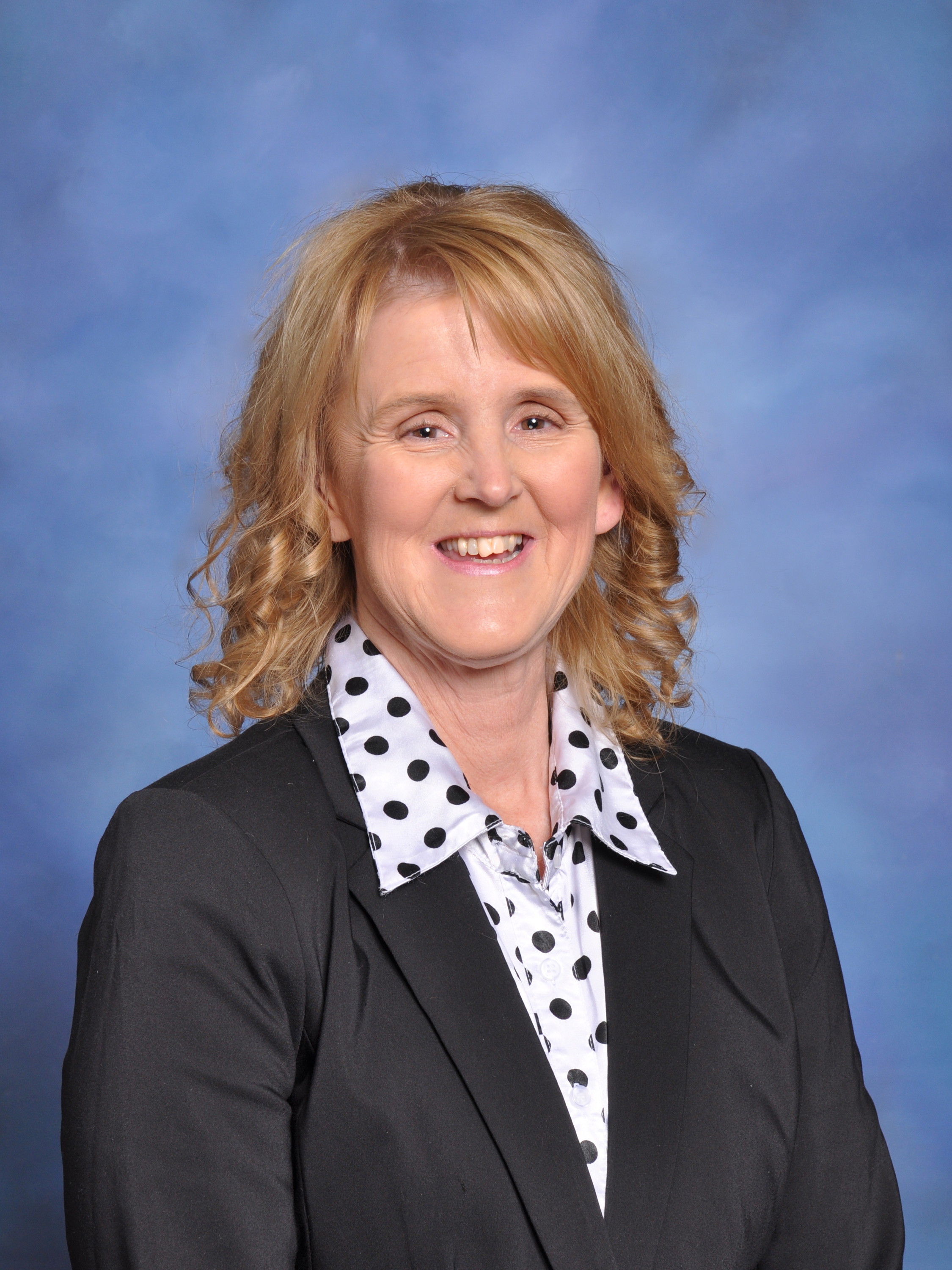 As a proud 1987 graduate of Oak Hills High School, I am very pleased to be joining the board of the Oak Hills Alumni & Educational Foundation!  It is an absolute pleasure to be able to support and represent a school district that I hold very near and dear to my heart! 
Since graduating, I have had the opportunity work in several different career fields.  Straight out of high school I worked as a Buyer for Procter and Gamble for 13 years.  I then returned to college and pursued a Bachelor's Degree in Middle Childhood Education.  I taught English and Social Studies for 6 years in the Northwest Local School District, spent a couple years as a substitute teacher in Oak Hills, and landed my last two teaching years in Kentucky.  I am currently a Licensed Real Estate Agent  for the State of Ohio! I work for 3B Realty Group and I have quickly realized my passion in this field and greatly enjoy the opportunity to help families find their forever homes! 
My goal as a board member is to help the Foundation grow in order to help serve the Alumni and Educators from the district!  I have chaired many Class Reunions and charitable organizations over the years, and hope to bring a fresh outlook to the board!  Thanks for welcoming me into this group of fine individuals, working together for a better school district!