Dr. Joni Vest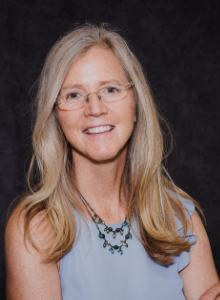 After graduation from Oak Hills in 1981, I earned my BS in Biology from Northern Kentucky University. I then worked as a research assistant at UC for 4 years until I found my true passion and went to medical school in 1989 at Wright State University. I received my MD degree in 1993 and completed an Emergency Medicine residency in 1996. I worked initially in an emergency department in Cedar Rapids Iowa for 2 years, and then returned home and worked for 15 years with a group of physicians that staffed the emergency departments of what is now St. Elizabeth Ft. Thomas and Florence. I retired in 2014.
I have two children. Sydney graduated in 2016 from OHHS and is a freshman at Ohio University and Sander is currently a sophomore at OHHS (2017). 
As an Oak Hills graduate, I am excited to become a member of this board and to be involved with an entity providing financial support for academic needs inside and outside of the classroom that are not provided in the school budget. I am encouraged that this Foundation can continue to provide unique opportunities to ensure success of all of the students in this district.